ESG Blog: Hyperconverged Systems Don't Preclude the Need for Data Protection (Video)
Author: Terri McClure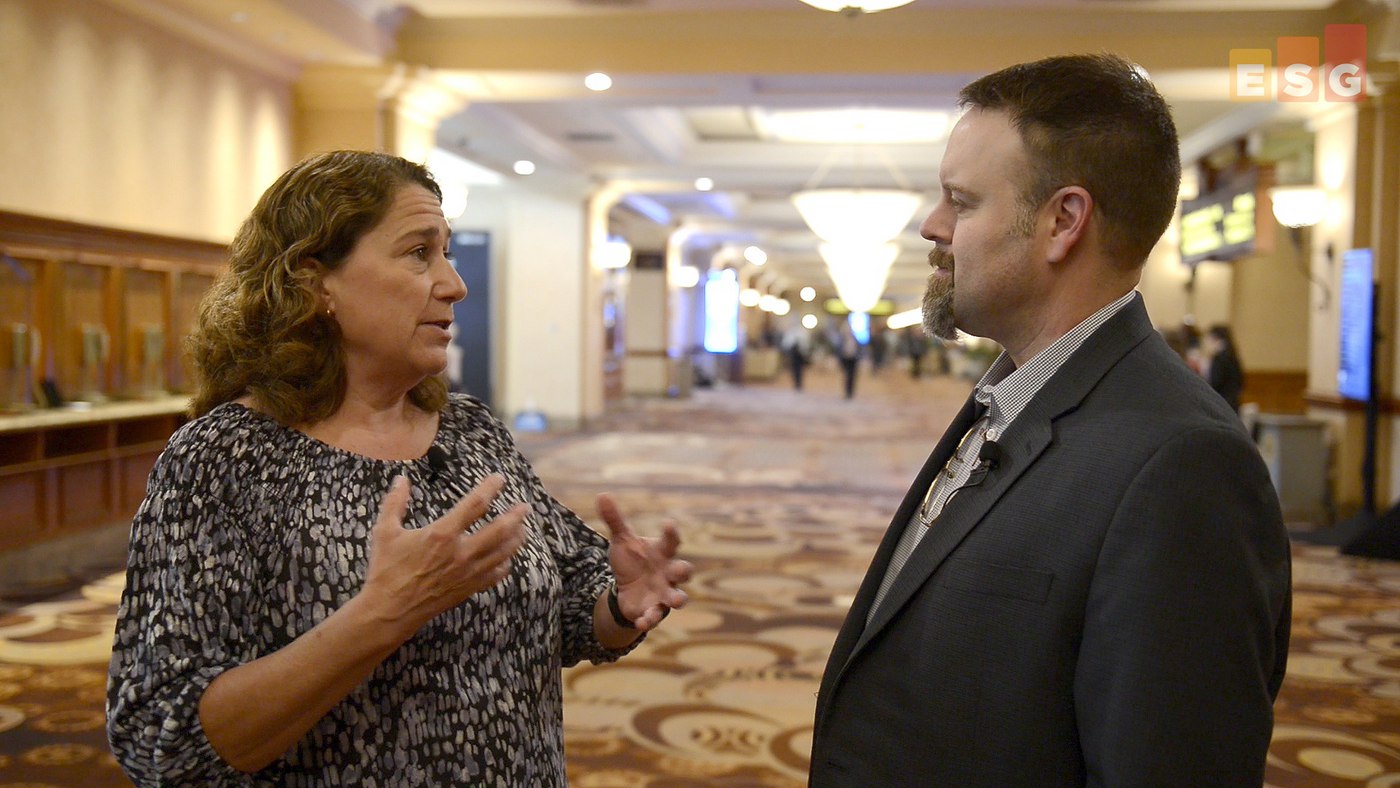 As I said in my pre-VMworld blog - I have a love/hate relationship with the conference. It didn't disappoint - it was a wild and crazy few days and a veritable who's who of the tech industry. There were plenty of announcements from VMware (most notably its efforts with AWS and Google, as well as vSAN momentum), partners like Pivot3 (new partner programs and NVMe-based solutions), Dell EMC (new VxRack and Rail solutions), Lenovo (ThinkAgile VX Series and cloud reference architecture) - I think I could go on with this list for a very long time!
And while it was great to catch up with the IT pros and the VMware and partner execs in attendance, it was also a pleasure to catch up with my ESG colleagues, since we are pretty widely geographically spread out and don't see each other too often. As usual, Mark Peters managed to corral us all at one point or another so we could shoot our conference wrap-up video. So while he had the camera out, I took the opportunity of grabbing Jason Buffington (@JBuff) to ask for his thoughts on why integrated data protection is at the top of the list when I ask users what their most required features are in their CI and HCI systems. Take a look and hear his thoughts!